Lightfoot's Serum Presets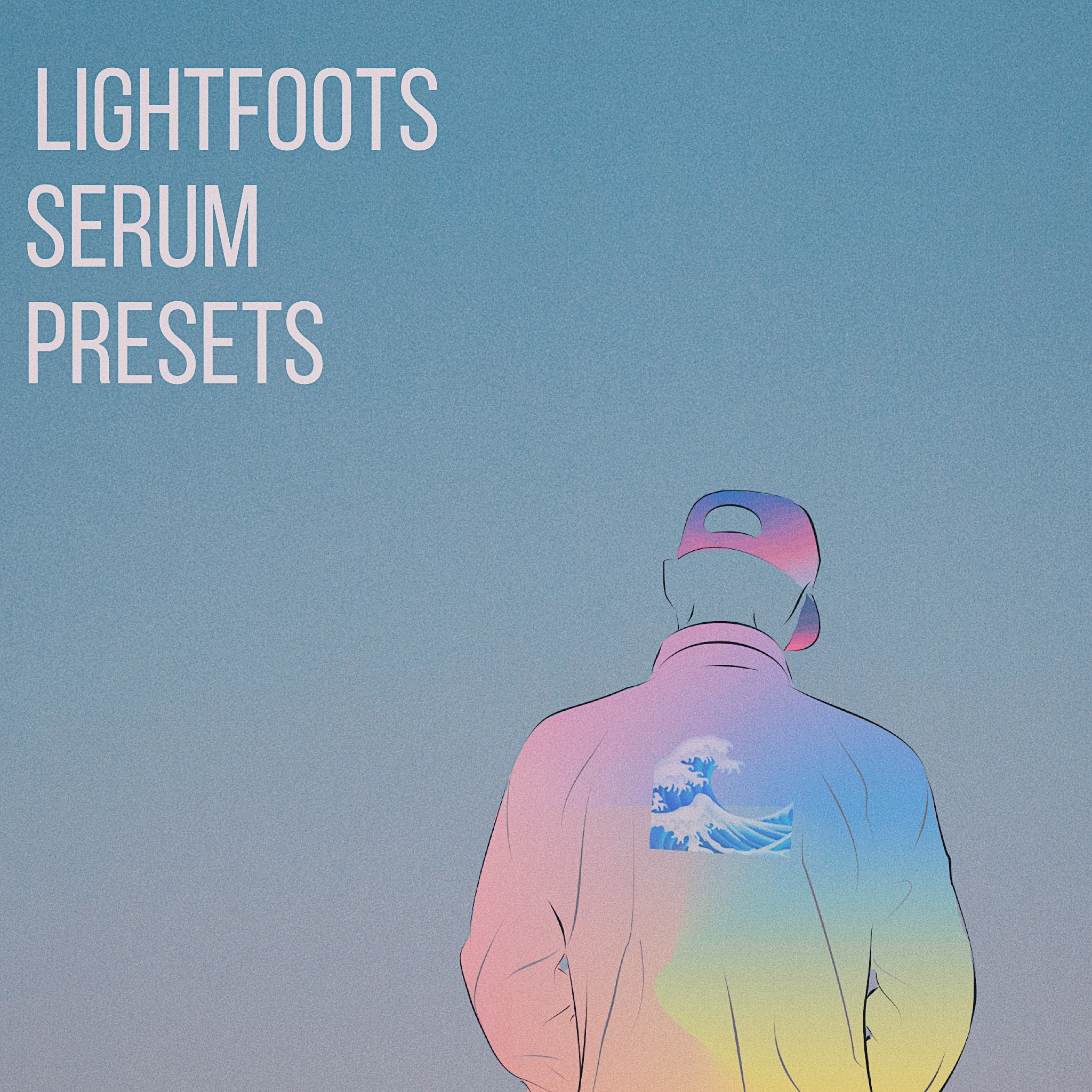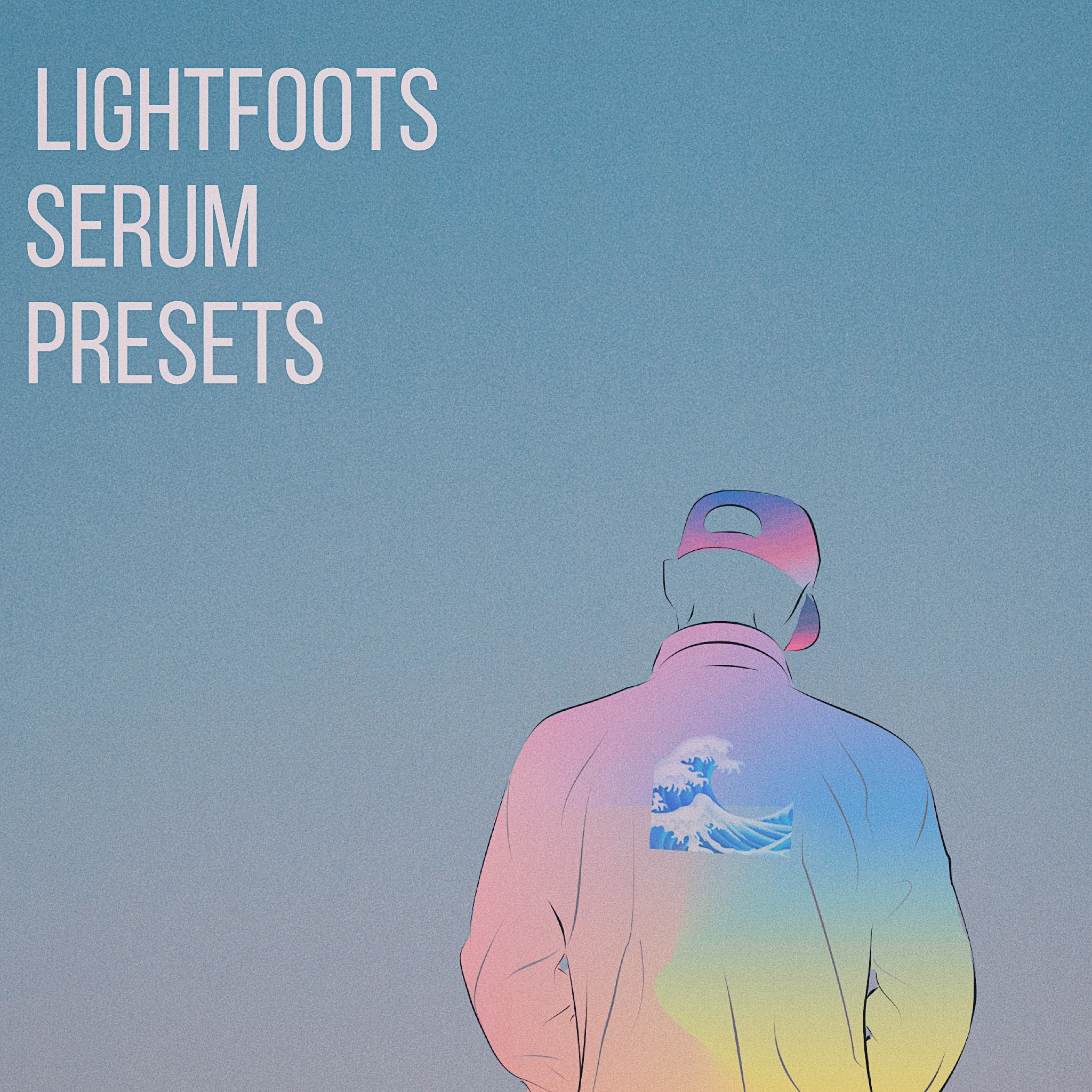 Lightfoot's Serum Presets
Enjoy this free download of Serum presets! All of these are custom patches ready to be added to your preset's library. 22 various patches including plucks, keys, synths, fx, and basses.
I've embarked on my sound designing journey and wanted to share some of the fruits of my labor. Enjoy this free grab bag of custom serum presets all made from the ground up! Make them your own with fully mapped macro control knobs and inject some waves into your next project!
22 custom sounds in all.