Lightfoot's Fills & FX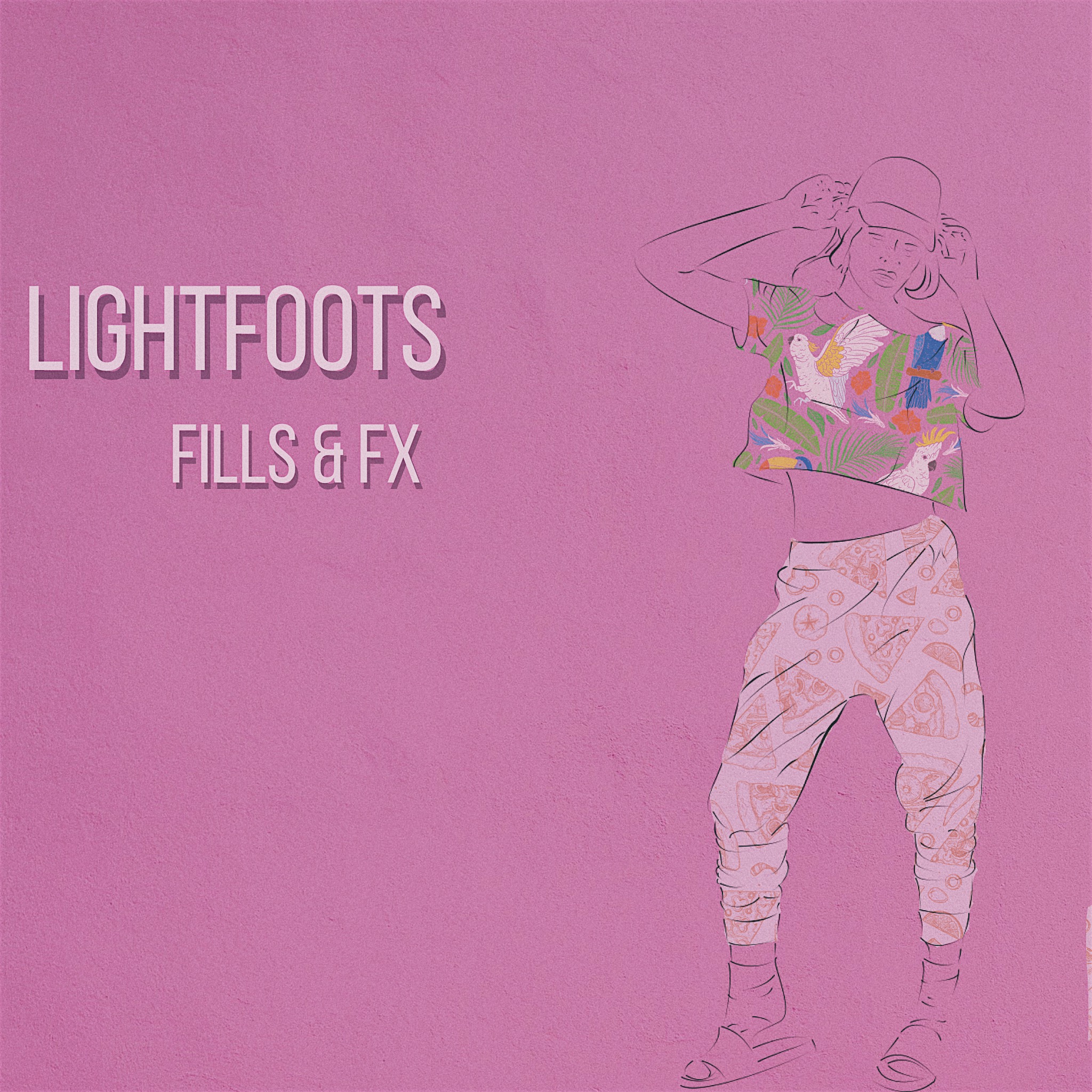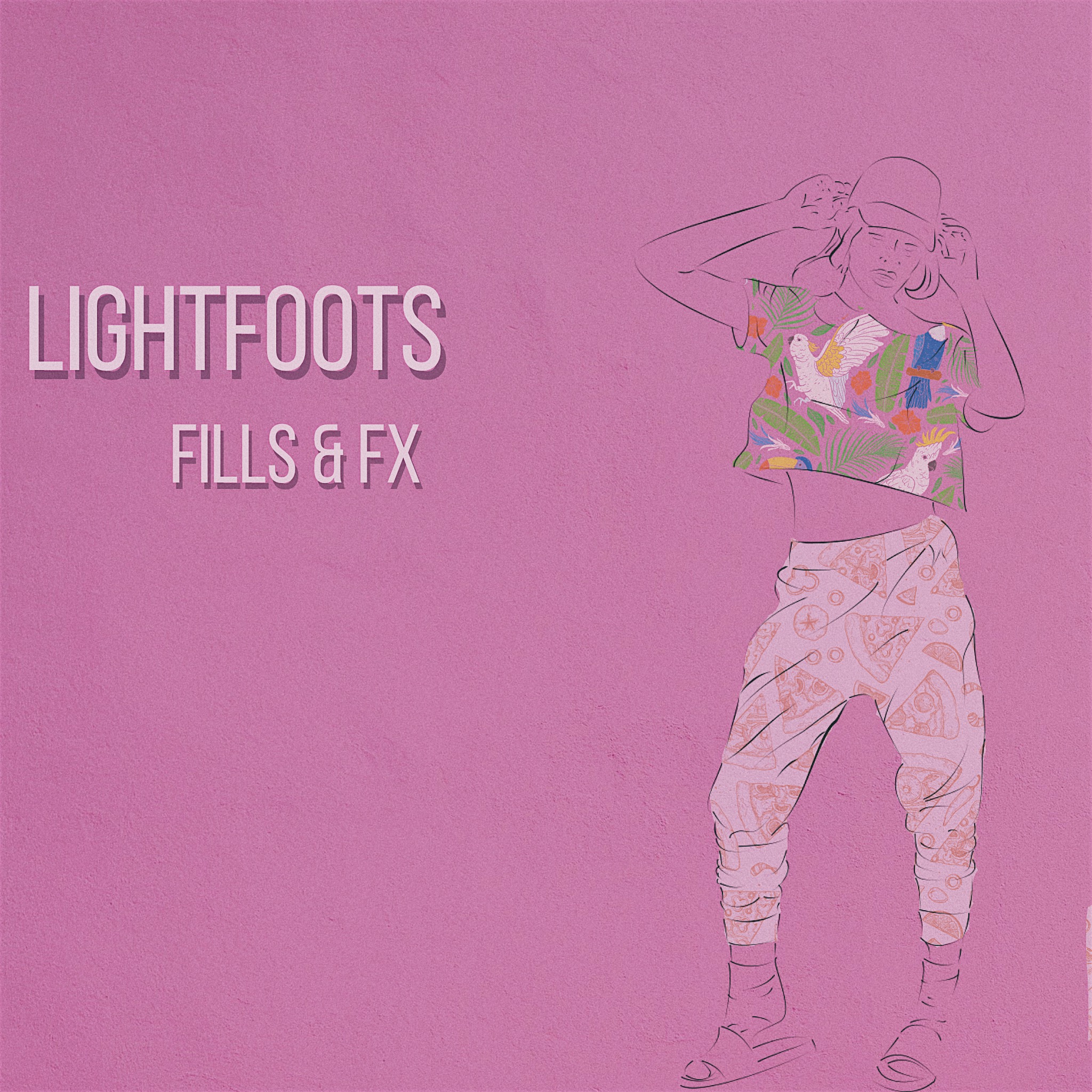 sale
Lightfoot's Fills & FX
Lightfoot's Fills & FX comes with 25 huge drum fills and 27 FX all custom made and ready to drop in your next session.
Half off for a limited time!
Lightfoot's Fills & FX are 25 drum fills and 27 FX all custom made and ready to drop into your next session.
What you will find inside:
Contents include:
25 High Quality Drum Fills
27 FX
Example track:
FAQ:
Do I have to give you credit when I use these sounds?
No! This entire pack is roylaty free. Feel free to use this in any production, and there is no need to credit me. Indepenet release, major label release, commercial release, etc… all royalty free so you can just enjoy these sounds and not worry about any legality issues. We have enough to worry as musicians!
How do i use the loops
Every loop has bpm information on the file name so depending on what software you are using, and how it operattes, just make sure the program recognizes the file as the same bpm listed on the file. Feel free to drop the whole loop in your project, or just chop it up and get weird with it. Have fun! Use these as idea starters or whole songs. It's up to you! For a majority of these loops you will also find coresponding MIDI files, so if you like a few of the chords, but don't like the key, or feel like you want to change voicings or inversions, then go to the MIDI folder, select the MIDI file and customize!