Lightfoot's This Or That Zip Tie Sample Pack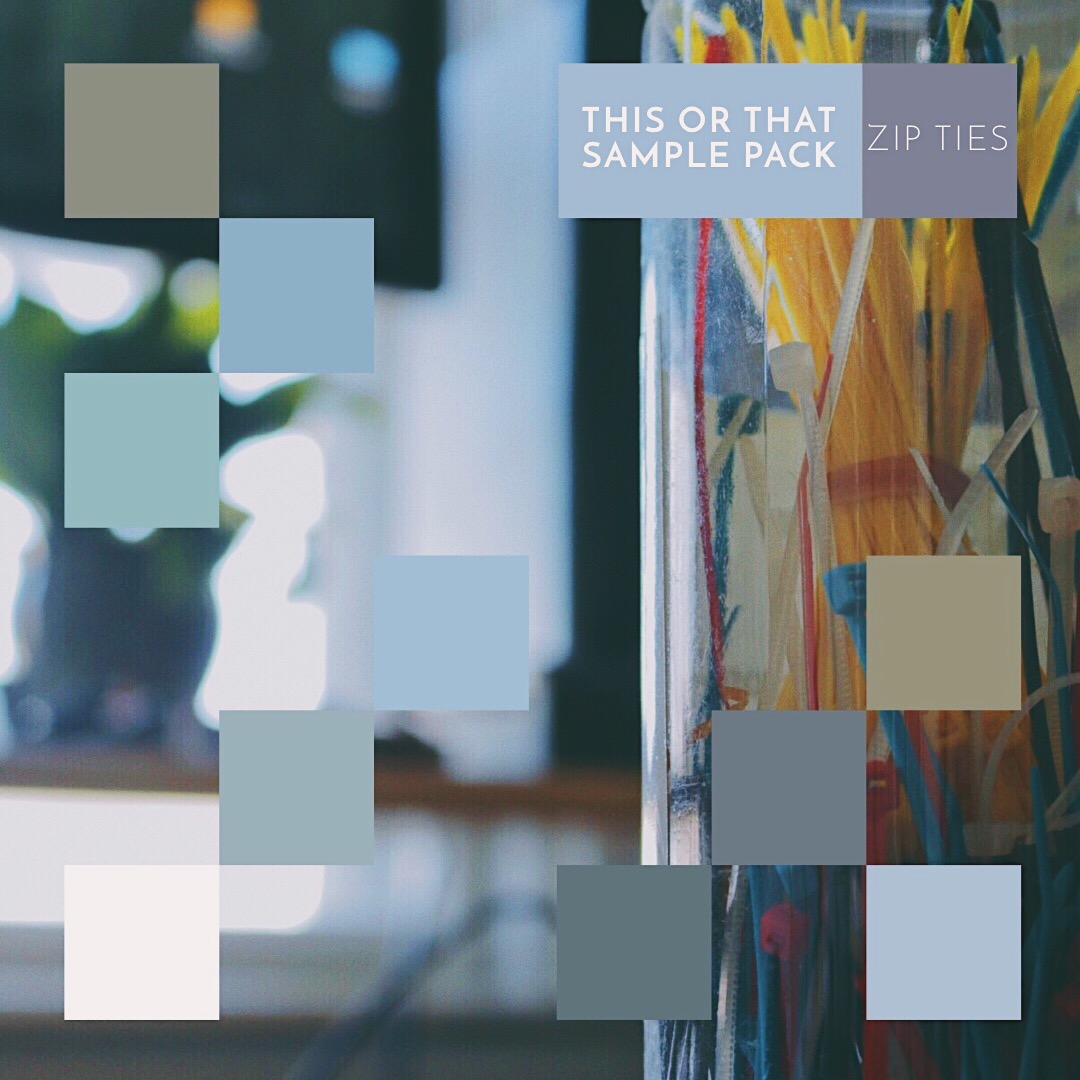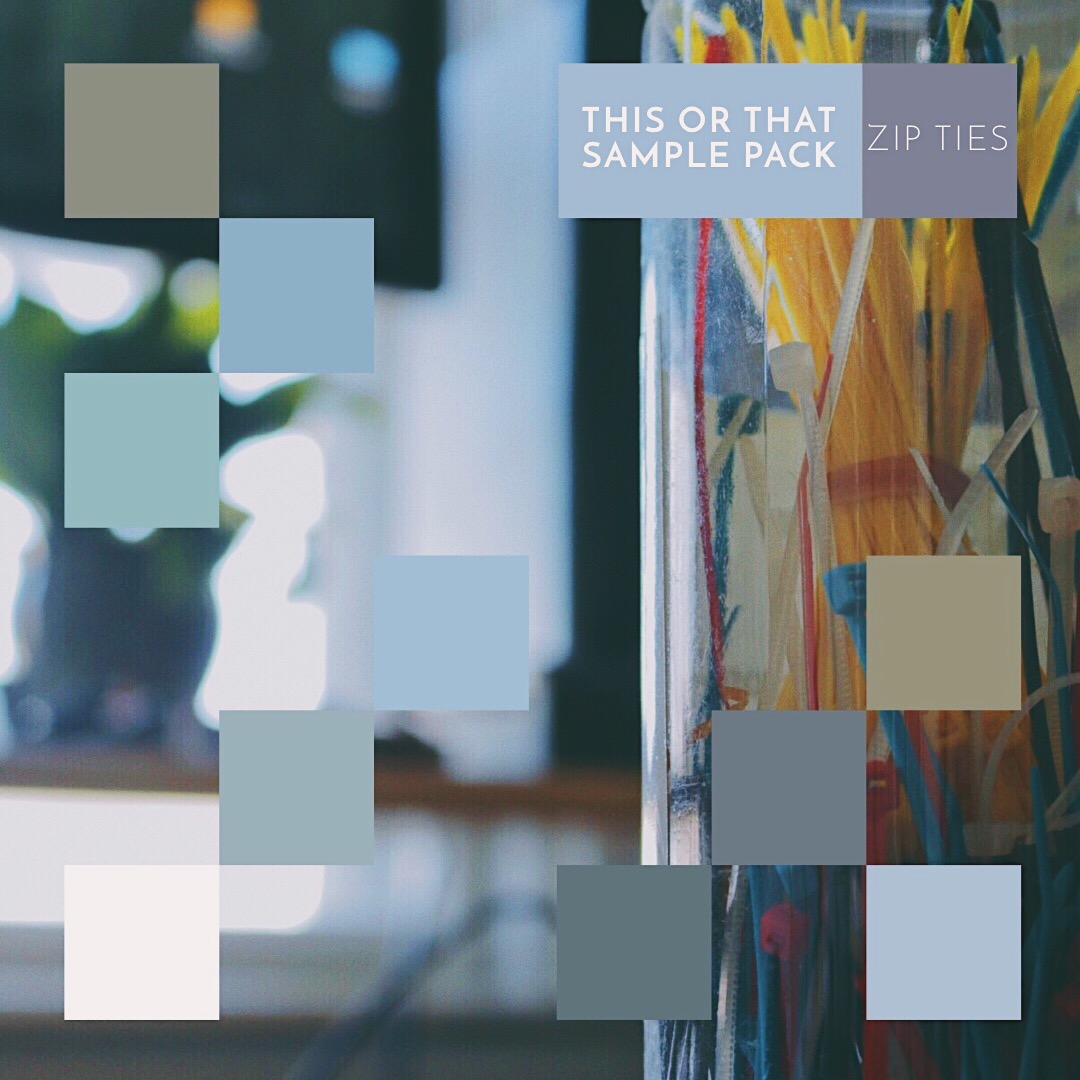 Lightfoot's This Or That Zip Tie Sample Pack
Every week I poll my instagram family and make them choose between two random objects I find around my house. I then have to make en ENTIRE beat from whichever object they choose. It's been a lot of fun, and in the process I've been coming away with some cool sounds, so i figured why not share the fruits of my labor with the producer community with a free sample pack of all of the sounds I create from each item! I present the first pack in the This or That sample pack series: ZIP TIES!
34 sounds in total. Processed drums and percussion and synth one shots as well as raw foley recordings for you to play around with.
I hope you enjoy and be sure to check back every Wednesday for a new free sample pack made from some found sounds.
All sounds from this sample pack are from the above video, and all designed from that zip tie container. Check out the rest of the This or That series below to find out what the next sample pack release will feature:
Help decide what the next This Or That object will be by follow me on instagram